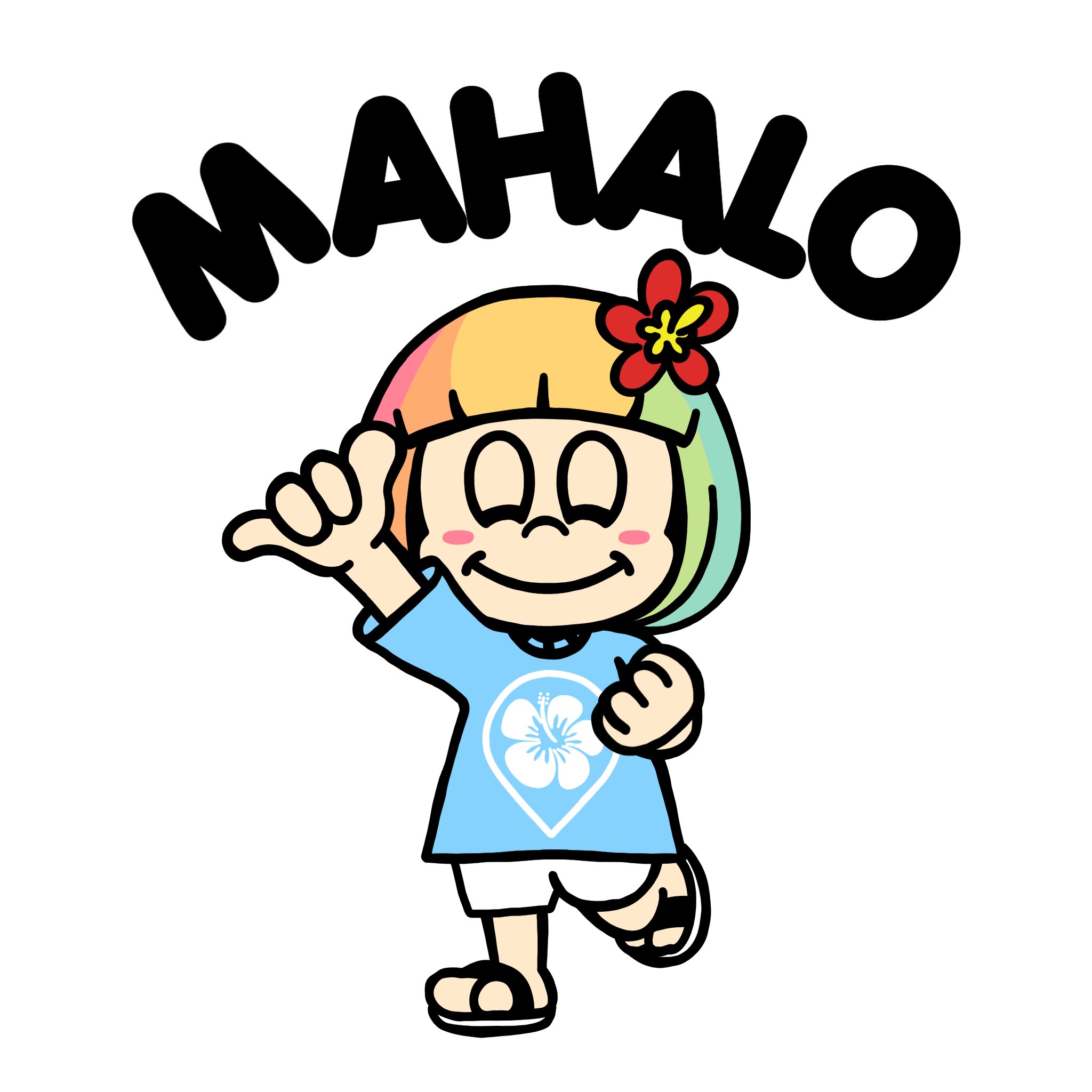 We are receiving more and more inquiries from overseas. We are very happy that our products are attracting attention overseas.
If you live in a foreign country and are interested in the product, please access the URL below that supports overseas shipping.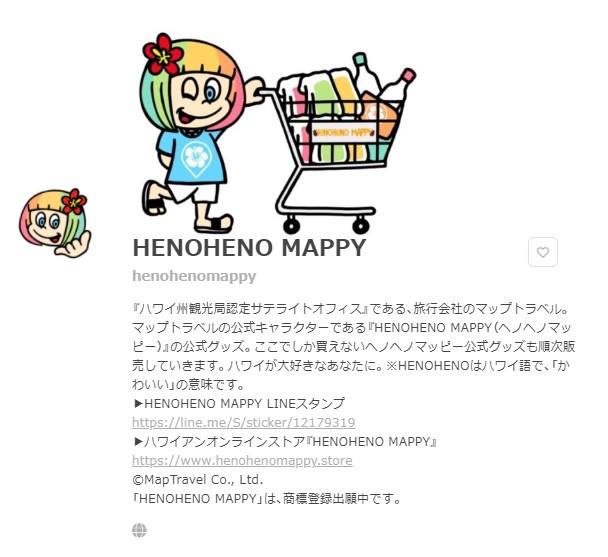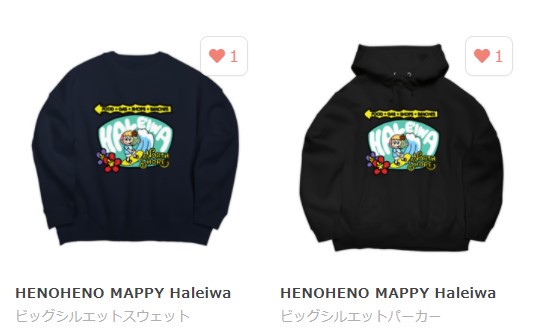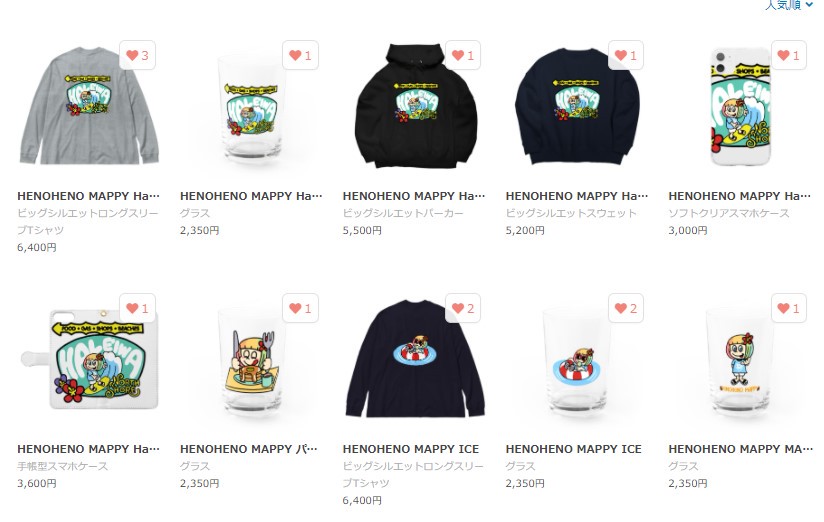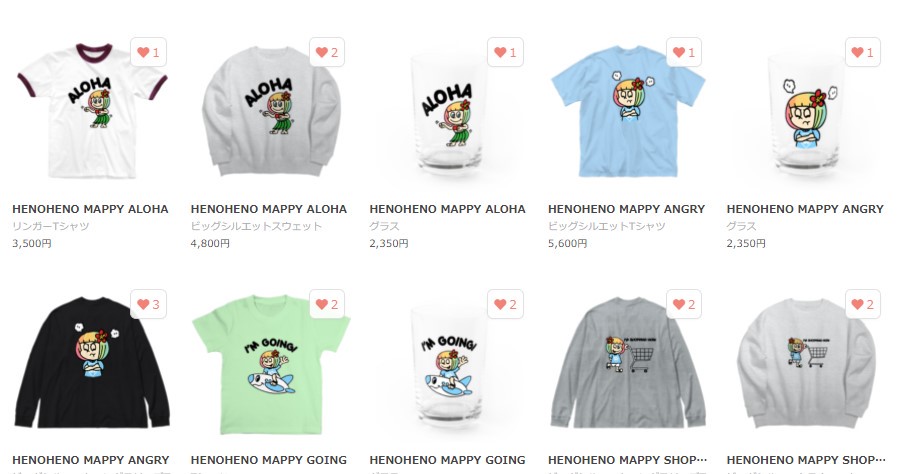 When you access the product page from abroad , under the "Add to cart " button ,
It will be displayed banner such as the following .
Flow until the overseas shipment is as following .
I member registration
1. banner link ( transfer com )
2. Domestic address for delivering the goods is assigned
3. to purchase goods using the granted address
It is delivered to
4. transfer comb of the warehouse located in Japan
5. through the warehouse , and is delivered to a foreign address is registered in the transfer comb
Please see the following link for more information .
Japanese : http: //www.tenso.com/guide/flow/index.html
English : http: //www.tenso.com/en/guide/flow/index.html
Big Mahalo!!